had it been for the rain that i got my mood for
dressing up my webbie, it's been a while..
this time, it's a more fresher and cleaner feel
everytime one would visit, tadah!
i was feeling a'lil melancholy looking at
raindrops, i don't know what has gotten into
me, but i guess being not able to go out and
that feeling of nothing-to-do somehow add up to
that sentiment, there may be is something in
the drizzle.
but i somehow got pacified in the comfort food..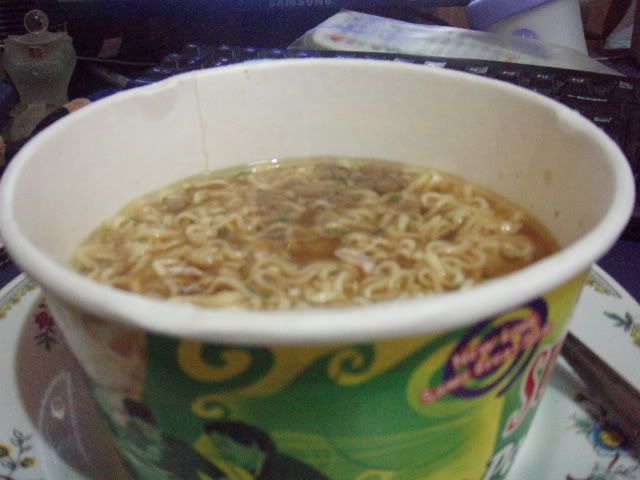 masarap lalo na pag mainit?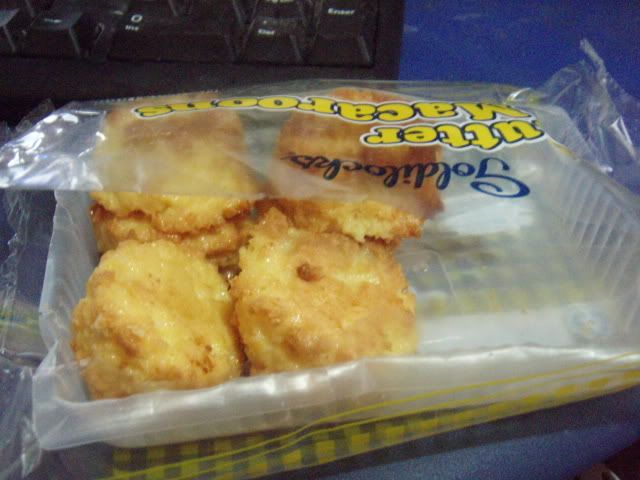 would you not want some?
and speaking of not going out, had some
places visited for quite a few weeks back..
been to quiapo for some accessories tiangge..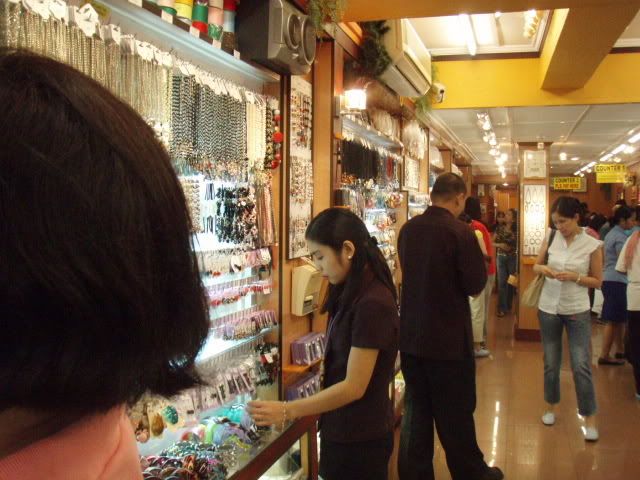 and a trip to quiapo wouldn't be complete without
a visit to its infamous church.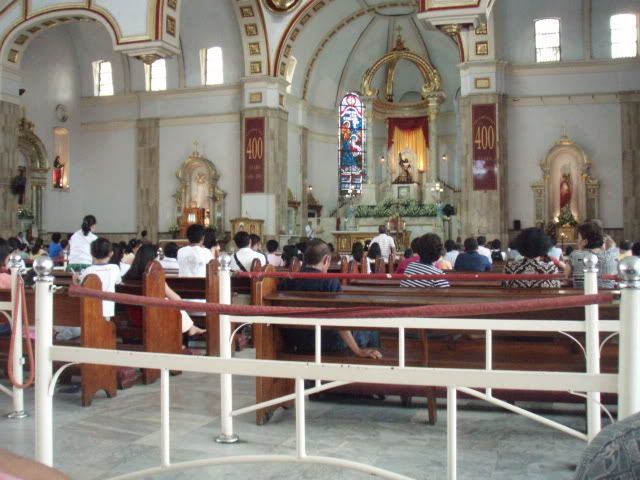 i was somehow struck by how quiapo is clean in the morning.
and a toddle to that underpass, will always make you wonder.
was flummox by their music, most of them, muslims and are prayer-ready
on the time i crossed, i guess.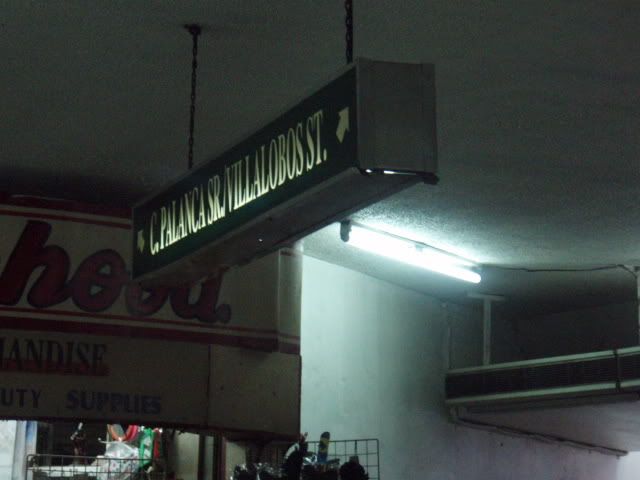 t'was one good trip though.




FOOD CRITIQUE




for some time now, eating in resto/food chain was a fave thing to do.
lemme share some ratings of those that could fill the
gastronomic desire..

1. Fish and Co.
-been with the most amazing peeps i know, whilst eating here.
but most of all, t'was a no-pay for me day, coz my fave
sistah shouldered everything. i called her, our financier that day, hehe..
i love their fish and chips! they have a mouthful of desserts as well.
most of all, you can never trade its ambiance..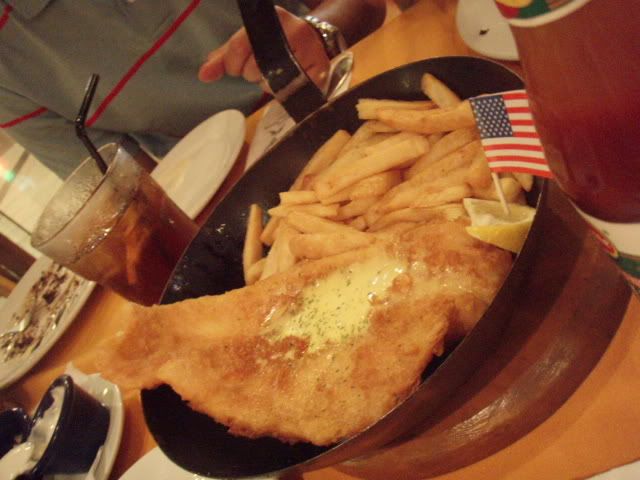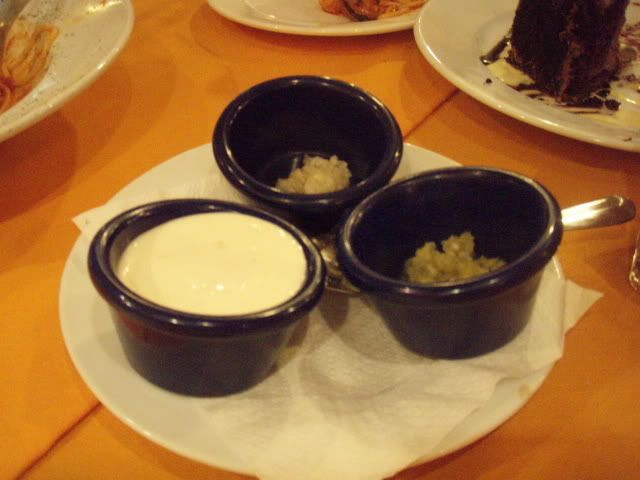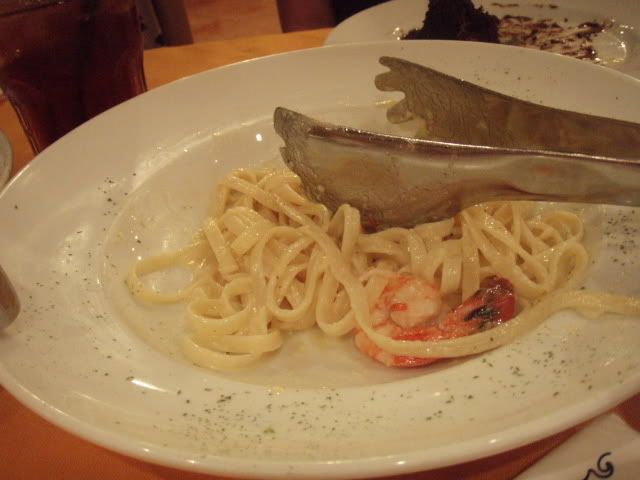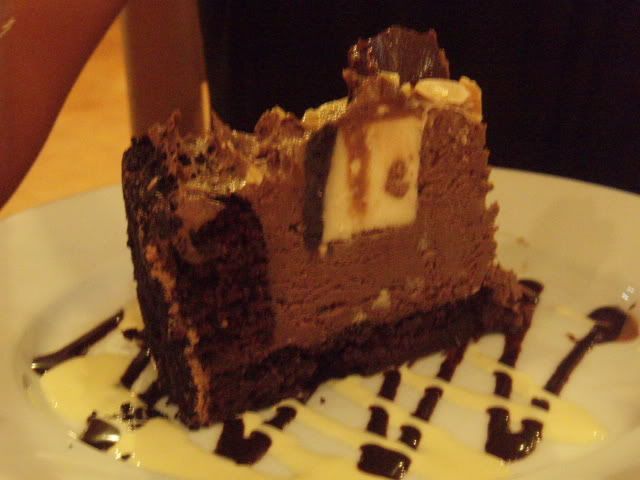 2. Halaman (Tanay)
-one of the best lutong-bahay you can taste in tanay. but it may take some time before you can relish your orders. they cook impromptu. not for those who are in-a-hurry.



3. Green Tomatoe
- they have blah pesto, blah fett.. i never expected pasta to taste this bad. i wasn't able to taste anything! i really dont recommend the place. plus they have very poor service. the only consolation i could give them is, their food looks appetizing, but that's just about it- don't be fooled.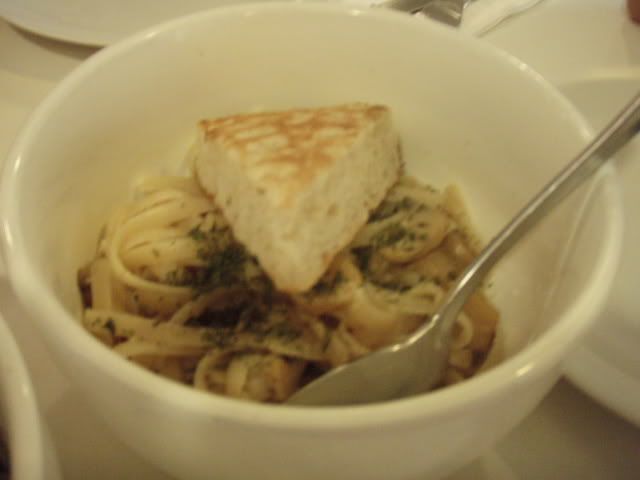 4. Mongkok
-mw want chinese, you want chinese, traditional that is? yum! was really full, swak pa sa budget!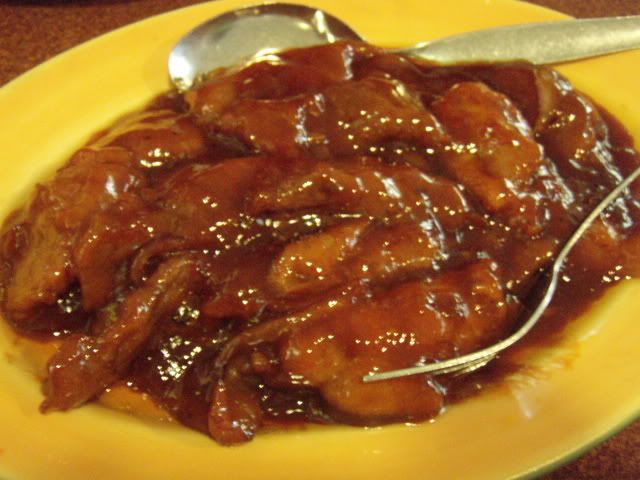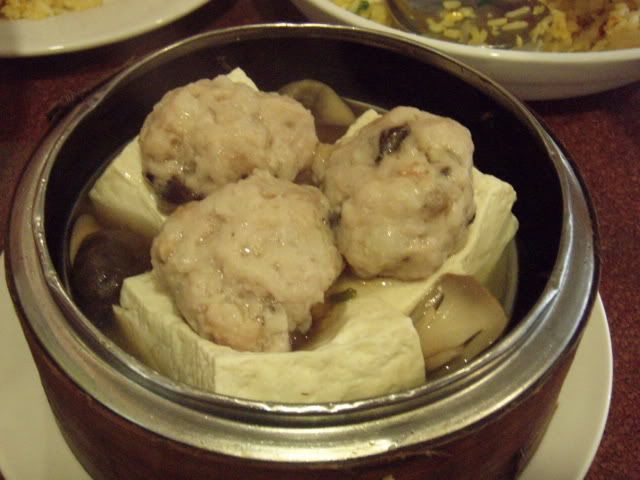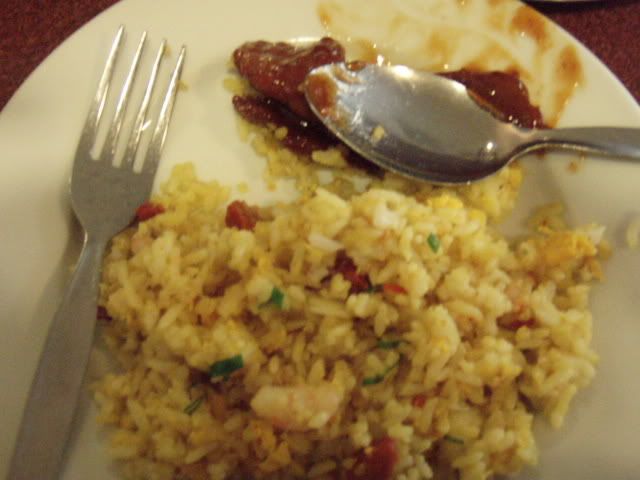 eto muna for the food, had an emergency while making this entry. am still a bit sad now.. ill write about it if i have time.